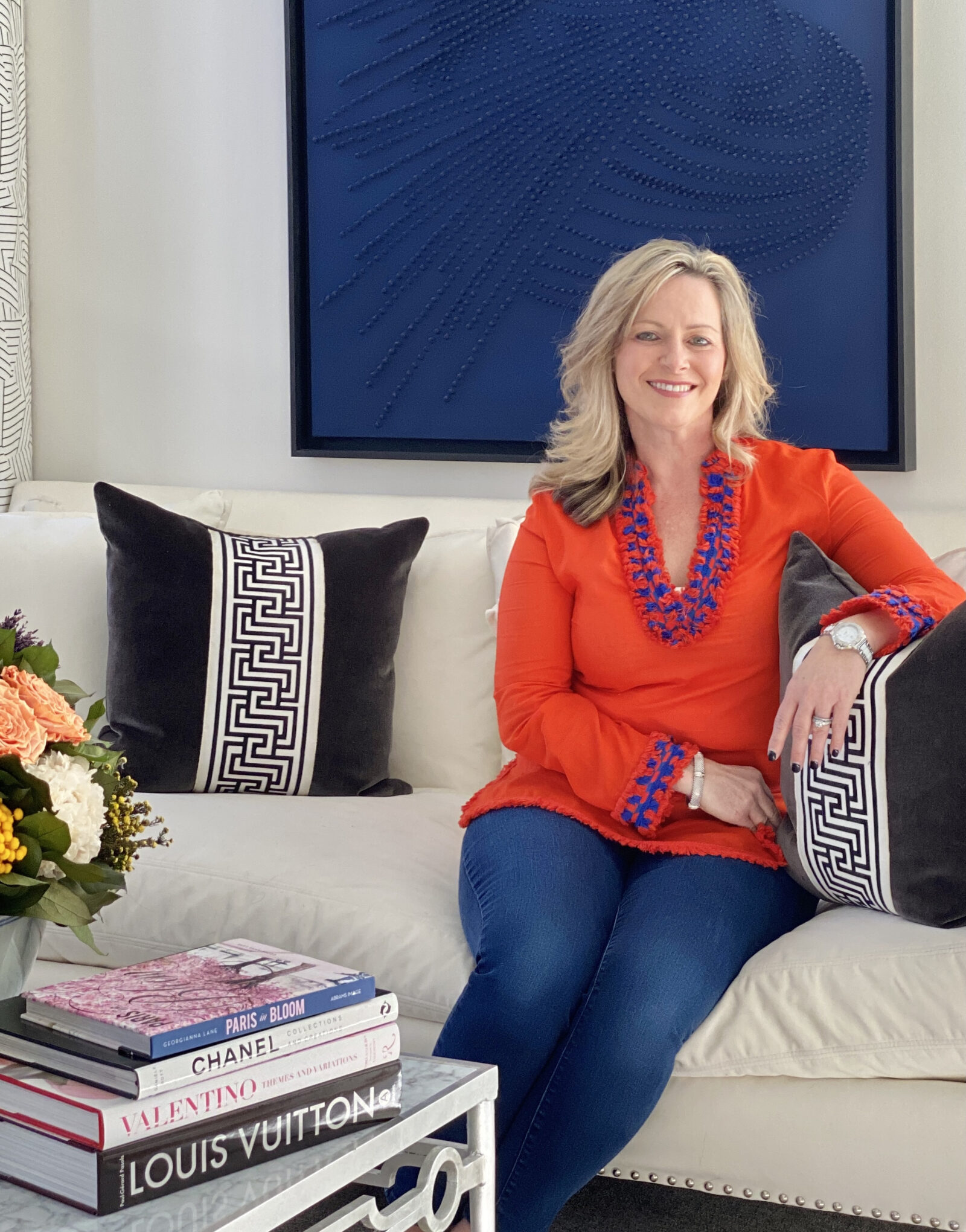 Who we are...
Bonnie Ammon Interiors is a Northern Virginia based full-service interior design firm, specializing in residential design. Inspired by nature and classical architecture, BAI possesses a timeless aesthetic with exceptional attention to every detail and commitment to quality.  Bonnie works closely with her clients to create interiors that reflect the personality and style of its owner, while incorporating her love for color and essentialness of function. She takes great care on delivering a sophisticated design within a cost-effective approach.
Experience...
Bonnie is a recognized leader in the industry and brings to BAI a unique combination of 15+ years in finance and more then a decade of working for high-end firms within the DC area, lastly with Thomas Pheasant Interiors.  She is an alumnus of Marymount University, where she holds a Bachelor of Arts in Interior Design. She is a member of the American Society of Interior Designers, who awarded her the "Milo Hoots, Jr. Leadership award" and has served as the Financial Director, for the ASID Washington Metro Chapter Board.
Philosophy...
Bonnie believes that our surroundings have a profound effect on our physical and emtional well-being.  Our home should be a place where we feel safe, calm and rejuventated when we walk through the door.  If you don't have that happy-to-be-home feeling, it's probably time for a redo.  In addition she strongly feels it's imperative to give the gift of design and is delighted to give back to her local community, by donating her time and working with elementary school teachers to design inspirational and functional classrooms.